We've MOVED!
Now find us at the corner of 12th Street and Clarence in Saskatoon. 514 Clarence Avenue South.
Meet the family!
We love two things in life – our kids and being outside!  But let's be honest, it takes a lot to get them outside. Not only do we have four seasons to contend with, but we also have four kids. We have experienced how good gear and clothing can make a huge difference to the joy of time outside. We looked at our closets with rain jackets and down suits, with sandals and sorels, and bikes and cross-country skis of all sizes, and we knew there has to be Saskatchewan people with similar closets, and similar gear needs.We also knew Saskatchewan people value their money and resources. 
Thanks for being here. We truly love our gear store, and the community around it.  We opened the store in 2020 with 63 consignor's amazing used gear, and grew to over 1000 consignors in 20 months.  We would be privileged to have your business as a customer or consignor.  Check out "How to Consign" - you can drop off items at our store location in Saskatoon, or we have a simple process for you to mail in your things.  Buy online, and we can ship anywhere in the world.  We have had online shoppers from almost every province in Canada.
With kindness &
gratitude, 
Matt and Nancy
Accessible
The outdoors is for everyone to enjoy, build community, and reap the positive effects of a life lived outside! We're here to equip you with good gear.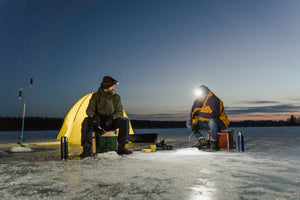 Affordable
Good outdoor gear can be costly. Here's a chance to save – get a return through consignment, or find the right fit for far less than retail mark up.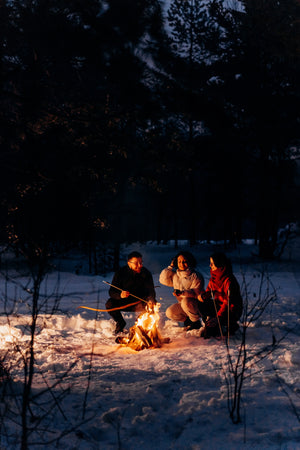 Sustainable
Shopping local and reducing demand for brand new gear is a great way to love our environment (and put that great gear sitting in storage to use)